Auto | Car Insurance | Irving Texas
Auto insurance is meant to protect you if you cause injuries to others or damage their property in an auto accident. It can also provide protection if your car is damaged in an accident or is stolen. What protection you have is spelled out in your auto insurance policy.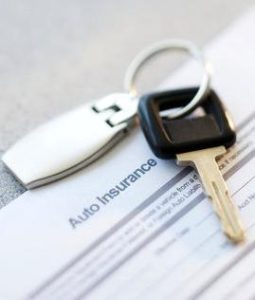 To a higher degree, auto and car insurance typically provides four basic things—liability coverages (for injuries to others and damage to their property), coverage for damage to your car or cars, coverage for medical expenses, and uninsured motorist coverages (for situations where someone without enough insurance injures you or a family member). There are a variety of coverage options available.
When considering auto insurance, make sure you find coverage that fits your needs. Think about you and your family's specific needs and circumstances, including your risk tolerance and your budget.  Things such as your household salary, assets, saving and equity.  How old is your car and how much is it worth.  Is it leased or financed.  How much are you willing to pay out-of-pocket.  Do you have health insurance, if you don't you should consider some type of medical payments coverage on your policy.  Do you have children of driving age?
Your insurance needs do not have to be complicated.  The professionals at Romero Insurance Agency in Irving Texas are here to help.  Get an Auto Insurance Quote CLICK HERE!
About Irving, Texas
Irving is a principal city located in Dallas County in the U.S. state of Texas. According to a 2013 estimate from the United States Census Bureau, the city population was 228,653 making it the thirteenth most populous city in Texas.