Who we are…
Locally owned and operated for 30 years.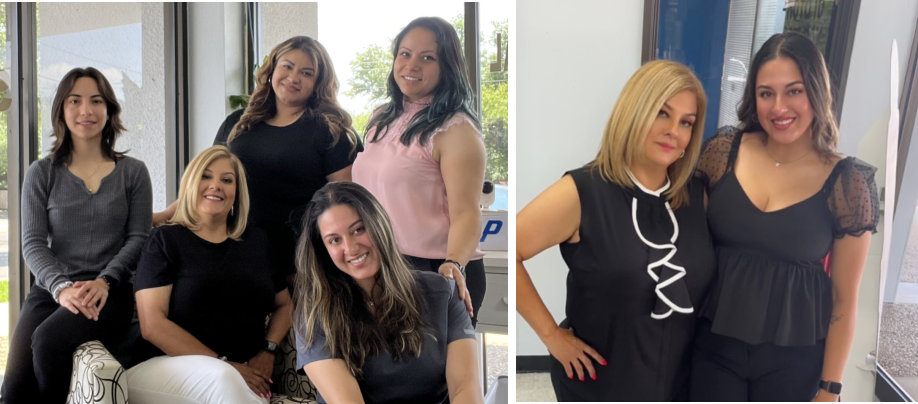 The Reynoso Insurance Agency was established originally in January 1982 by its founder.  Angelica Reynoso has been with the company for many years and has taken over operations of the business in June 2023 and has been totally focused on servicing customers with their complete insurance needs.
Reynoso Insurance Agency offers Automobile, Homeowners, Business, Professional, Life, Health, Accident, Disability, and Bonds to its customers through all of its licensed insurance agents. Additionally, we have expanded tax preparation services to all of our customers.
Our history spans "three decades"
Over the years, the Agency's extraordinary service quickly grew the business, and in 1990, the agency was moved to Irving, Texas location.  After 30 years, the Reynoso Insurance Agency has remained fully committed to its customers.
The Reynoso Insurance Agency is proud of all its associates.  All of our agents are licensed insurance professionals with many years of service and dedication to both the customer and the community. The Reynoso Insurance Agency sincerely appreciates every customer and client that we serve.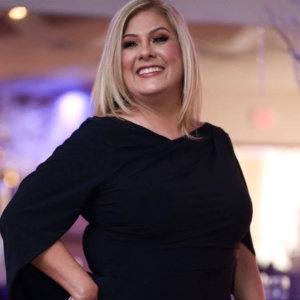 Angelica Reynoso
President & Agent